Top Five Professional Tests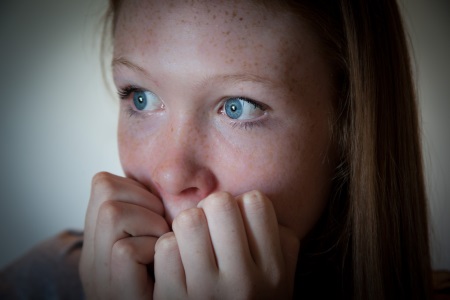 Social Anxiety Test
Do you get anxious or panicky in social situations? Find out if your discomfort in social situation could be social anxiety or social phobia with the Social Anxiety Test, and get tips about treatment.
Take test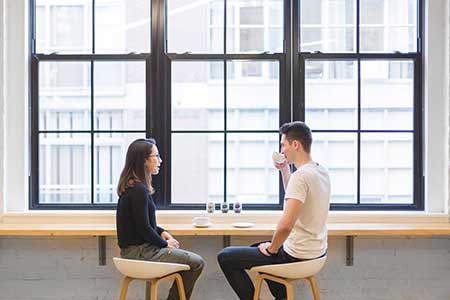 Social Skills Test
Got good social skills, communication skills and EQ? Can you empathize? Are you socially awkward? Check your soft skills with the Social Skills Test and learn how to improve your interpersonal skills.
Take test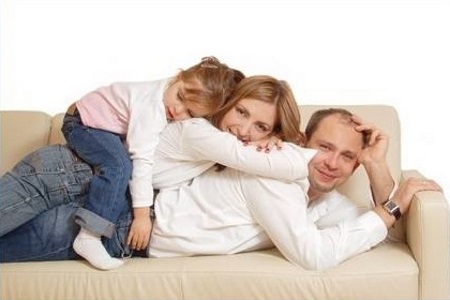 Values Profile
What are your core values? The Values Test examines your personal and work values and lists the values that matter in your personal life and career. Find your core values with the values game.
Take test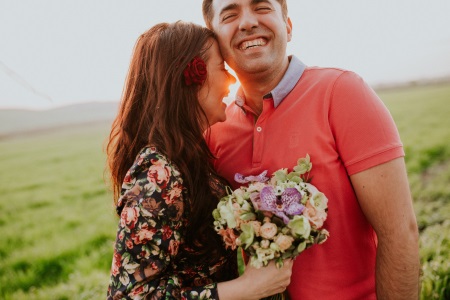 Emotional Intelligence Test
Take the Emotional Intelligence Test to find your EQ and get tips on improving emotional intelligence. Emotional intelligence is important for leadership, relationships at work and in personal life.
Take test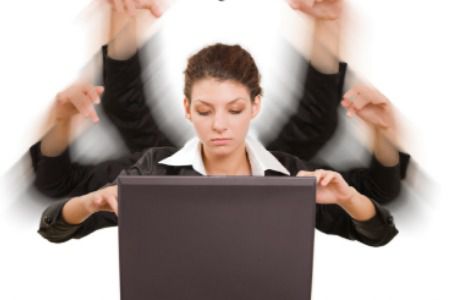 Office Skills & Job Fit Test
Want to be an administrative assistant, secretary, or office clerk? How is your typing speed, filing, proofreading, data entry? Take your skills with the clerical aptitude test!
Take test
View all professional tests
Top Five Just-For-Fun tests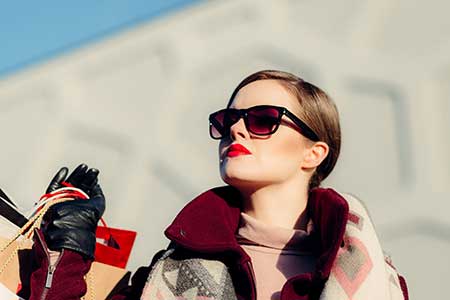 The Snob Test
How far is your nose stuck up in the air? Think you may have a bit of a superiority complex? Do you expect to be waited on hand and foot? Might be time to get off your high horse and take The Snob Test!
Take test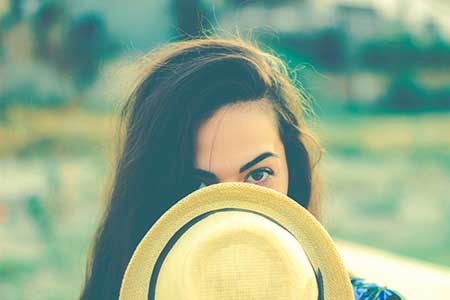 The Prude Test
Are you a tad uptight about sex or are you totally uninhibited? If someone talks dirty do you have a sudden urge to wash his or her mouth out with soap? Get down to the naked truth with The Prude Test.
Take test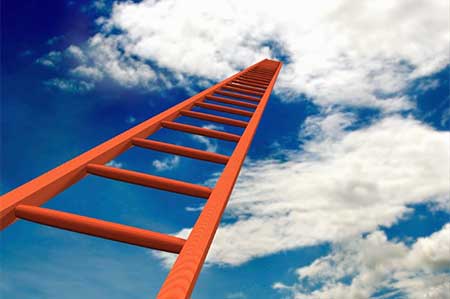 The Overachiever Test
Are you an overachiever? Do you strive above and beyond what is expected of you? Do you push yourself too hard...or too little? Uncover your inner drive with The Overachiever Test.
Take test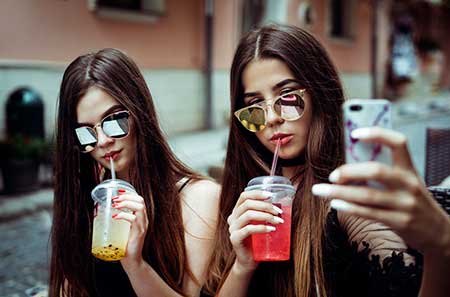 The Narcissist Test
Are you narcissistic? If you could would you open your own fan club with you as the president? Do you consider yourself superior to most, if not all people? Put your ego on the line with The Narcissist Test!
Take test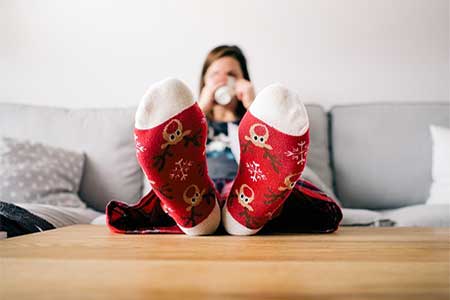 The Lazy Test
Are you allergic to hard work? Can't seem to motivate yourself to get off your butt? Wish they could finally invent a robot that would do all your housework and maybe even chew your food for you? It may be time for you to take The Lazy Test - if you feel like it of course!
Take test
View all Just-For-Fun tests
Top Five Polls & Surveys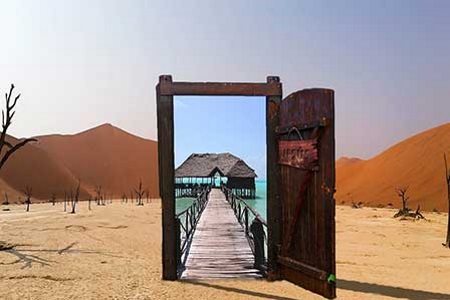 Do you believe in destiny?
Have you ever taken the time to sit down and really think about what matters to you? Now's your chance! Assess your priorities with these polls.
Take test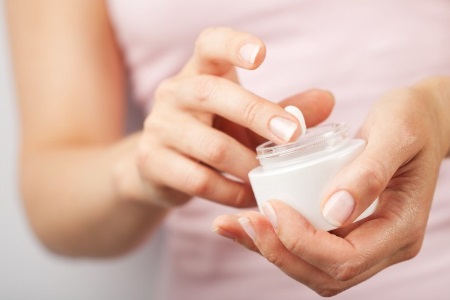 How much time do you typically spend making yourself look presentable in the morning (showering, styling your hair, makeup, shaving, etc.)?
Have you ever wondered whether anyone else does the quirky things you do? Here's your chance to find out! Vote on these fun polls!
Take test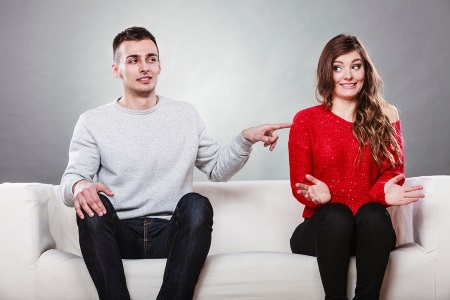 Who do you think has it easier in life, men or women?
Are your views modern or old-fashioned? How do you feel about being with a partner who makes more money than you? Share your opinion!
Take test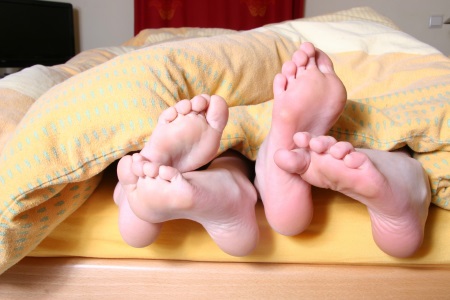 How do you feel about pre-marital sex?
Love is universal…and so are relationship problems! Where do you stand on staying friends with an ex or on pre-marital sex? Vote here!
Take test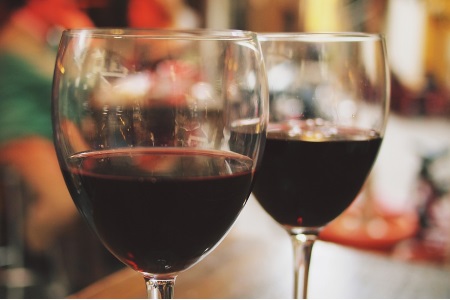 If you could indulge in one of the following TONIGHT, which would you choose?
On-the-spot decisions can offer a lot of insight into your true values, priorities, and desires. Lay it on the line with these insightful polls!
Take test
View all Polls & Surveys