Top Five Professional Tests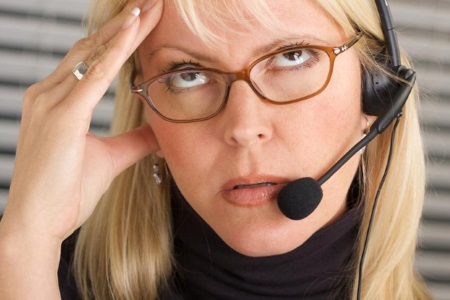 Burnout Test (Service Fields)
Job stress getting to you? Chronic job stress can result in depression-like burnout syndrome. Workplace burnout prevention and early detection of burnout symptoms can help. Take the Burnout Test now!
Take test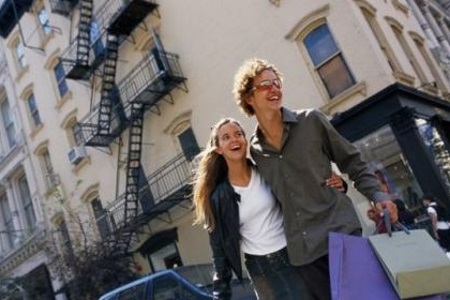 Life Satisfaction Test
How good is your satisfaction with life? Your well being and contentment depend on your attitude. Take the Life Satisfaction Test to find where you are and get tips on achieving authentic happiness!
Take test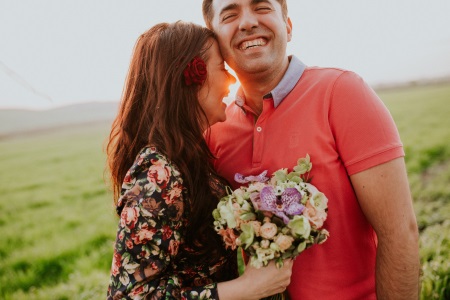 Emotional Intelligence Test
Take the Emotional Intelligence Test to find your EQ and get tips on improving emotional intelligence. Emotional intelligence is important for leadership, relationships at work and in personal life.
Take test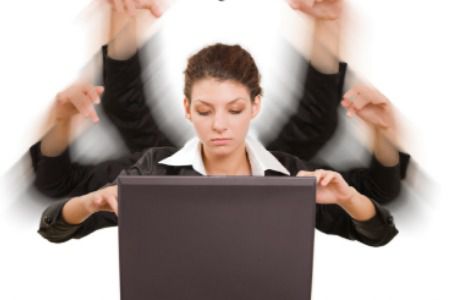 Office Skills & Job Fit Test
Want to be an administrative assistant, secretary, or office clerk? How is your typing speed, filing, proofreading, data entry? Take your skills with the clerical aptitude test!
Take test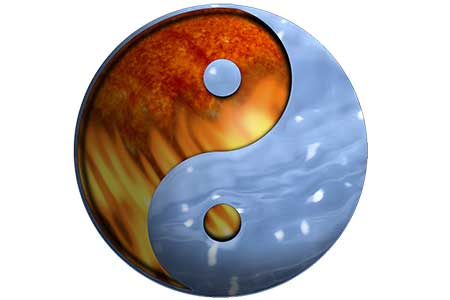 DISC Personality Test
Curious about your DISC personality profile? Want to know which traits you possess? Find out with this test!
Take test
View all professional tests
Top Five Just-For-Fun tests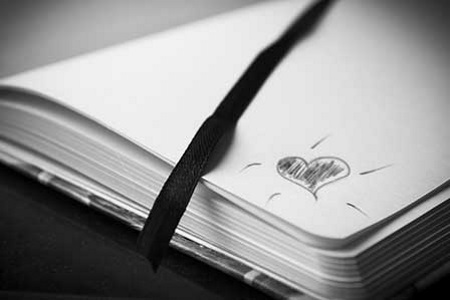 The Office Romance Test
How do you feel about office romances? Got a crush on Daniel in marketing or Leanne in Sales? Is sex with a co-worker off limits for you? Take The Office Romance Test!
Take test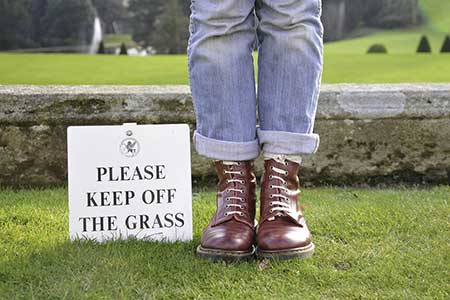 The Jerk Test
Do you have a way with the ladies...in that they run the other way? Do you act like you're a god-given gift to women? Have you been told that you need a bit of an attitude adjustment? Find out where you fall on the gentleman scale with The Jerk Test.
Take test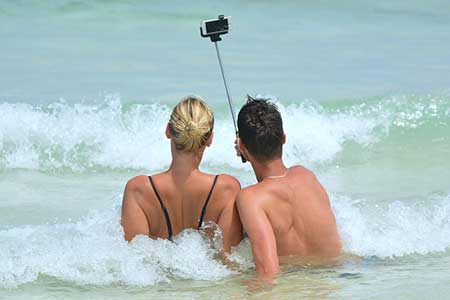 The Vacation Test
Are you interested in exploring the world? Would you travel to far-off places and immerse yourself in different cultures or do you prefer a "standard" vacation? Discover if there's an adventurer in you with The Vacation Test.
Take test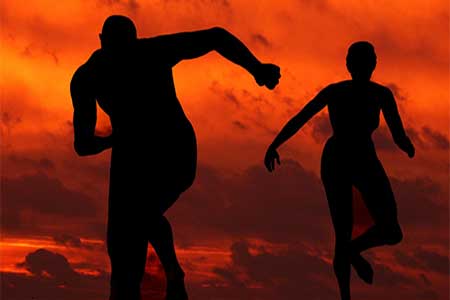 The Competitive Test
Are you a fierce competitor who settles for nothing less than first place? Do you hate to lose? Find out how much fight you have in you with The Competitive Test.
Take test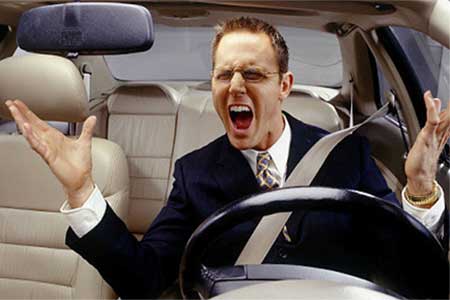 The Road Rage Test
Are you an angel on the sidewalk but a demon on the road? Do you often engage in reckless driving? Find yourself "flipping the bird" more than usual? Pull over and take The Road Rage Test.
Take test
View all Just-For-Fun tests
Top Five Polls & Surveys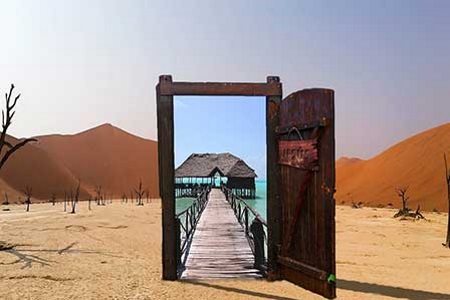 Do you believe in destiny?
Have you ever taken the time to sit down and really think about what matters to you? Now's your chance! Assess your priorities with these polls.
Take test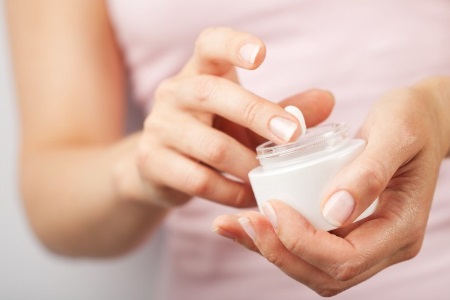 How much time do you typically spend making yourself look presentable in the morning (showering, styling your hair, makeup, shaving, etc.)?
Have you ever wondered whether anyone else does the quirky things you do? Here's your chance to find out! Vote on these fun polls!
Take test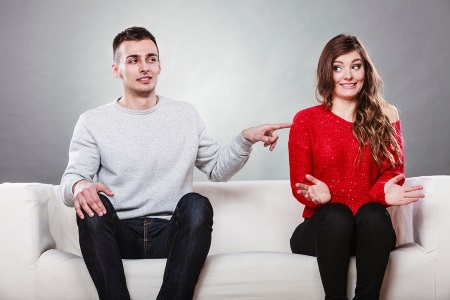 Who do you think has it easier in life, men or women?
Are your views modern or old-fashioned? How do you feel about being with a partner who makes more money than you? Share your opinion!
Take test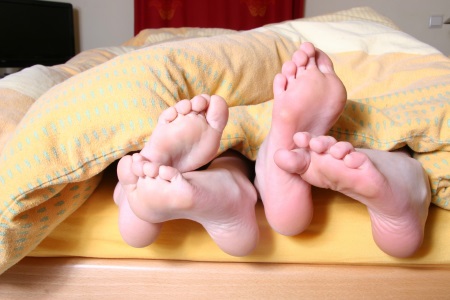 How do you feel about pre-marital sex?
Love is universal...and so are relationship problems! Where do you stand on staying friends with an ex or on pre-marital sex? Vote here!
Take test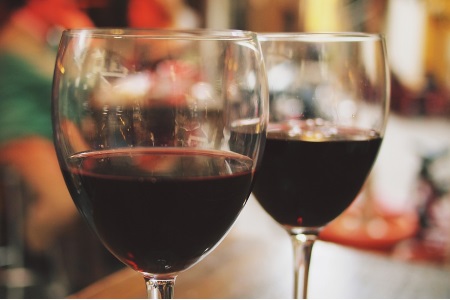 If you could indulge in one of the following TONIGHT, which would you choose?
On-the-spot decisions can offer a lot of insight into your true values, priorities, and desires. Lay it on the line with these insightful polls!
Take test
View all Polls & Surveys