Top Five Professional Tests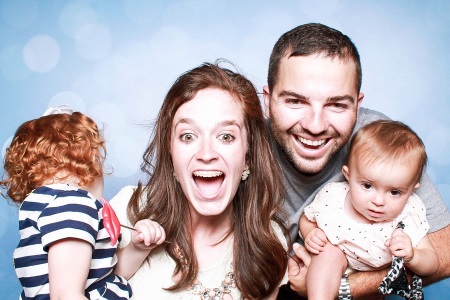 Relationship Health Test (For Couples With Kids)
This love test evaluates the health of your romantic relationship. The Relationship Health Test checks for relationship problems and offers advice to achieve happy marriage and healthy relationship.
Take test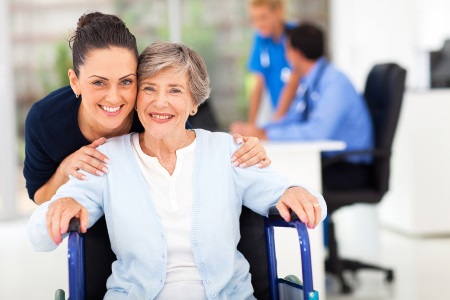 Elder Care Test
Caring for the elderly takes compassion and mutual respect. Find out if you have caregiving skills with this caregiver job assessment.
Take test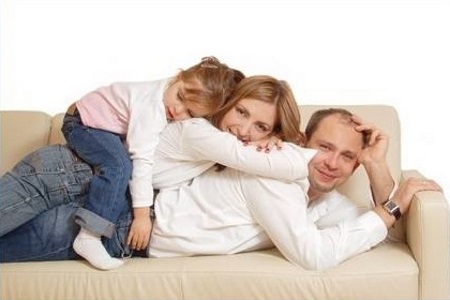 Values Profile
What are your core values? The Values Test examines your personal and work values and lists the values that matter in your personal life and career. Find your core values with the values game.
Take test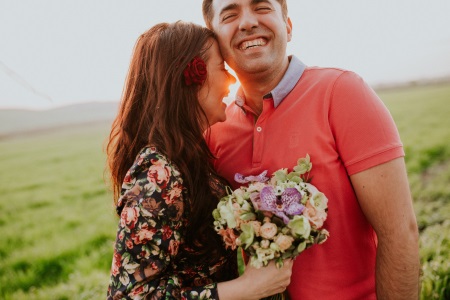 Emotional Intelligence Test
Take the Emotional Intelligence Test to find your EQ and get tips on improving emotional intelligence. Emotional intelligence is important for leadership, relationships at work and in personal life.
Take test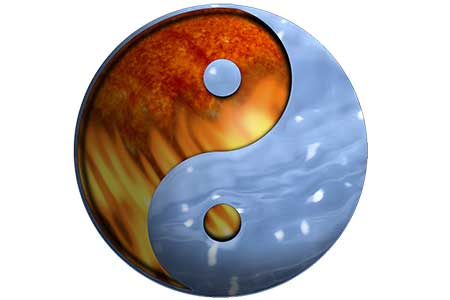 DISC Personality Test
Curious about your DISC personality profile? Want to know which traits you possess? Find out with this test!
Take test
View all professional tests
Top Five Just-For-Fun tests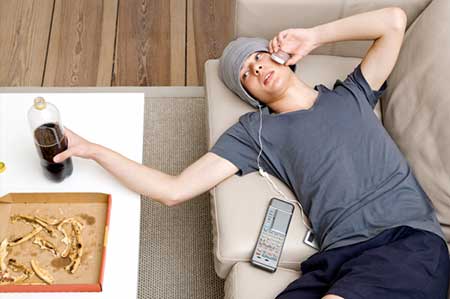 The Couch Potato Test
Find yourself sitting in front of the TV watching everything from cheesy talk shows to infomercials? Does your couch have a permanent imprint of your bottom? Do you know more about what's going on in Prison Break than your own neighborhood? It may be time for you to take The Couch Potato Test!
Take test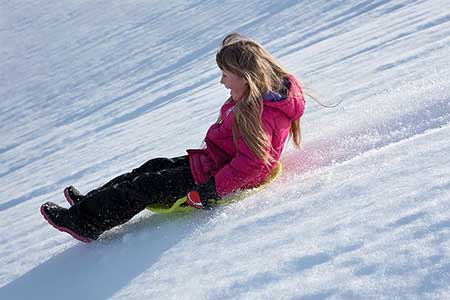 The Spontaneity Test
Are you a spontaneous person? Do you live from moment to moment or do you prefer planning everything ahead of time? Would you drop everything and head to Vegas right now? Take The Spontaneity Test and find out!
Take test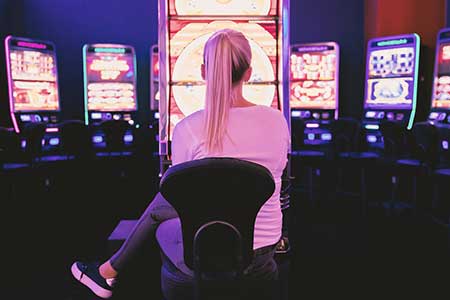 The Impulsive Test
Do you act on impulse? Are you more of an "act now, think later" kind of person? Do you totally carpe diem? Find out how spontaneous you are with The Impulsive Test!
Take test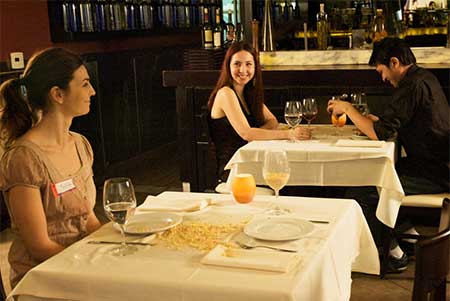 The Blind Date Test
What kind of blind date are you? Do you leave the person wanting to see more of you or wishing they could climb out the bathroom window? Find out with The Blind Date Test!
Take test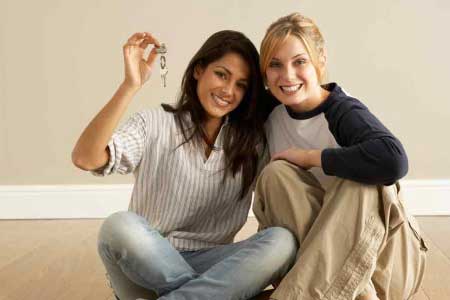 The Roommate Test
Are you a good roommate? Is living with you absolute heaven or total chaos? Are those "roommate from hell" stories talking about you? Assess your cohabitation potential with The Roommate Test.
Take test
View all Just-For-Fun tests
Top Five Polls & Surveys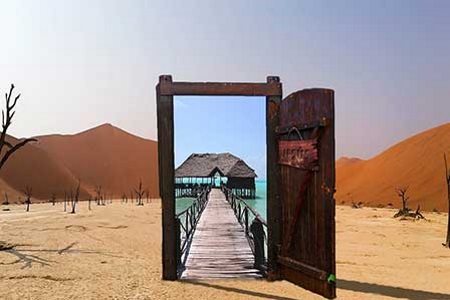 Do you believe in destiny?
Have you ever taken the time to sit down and really think about what matters to you? Now's your chance! Assess your priorities with these polls.
Take test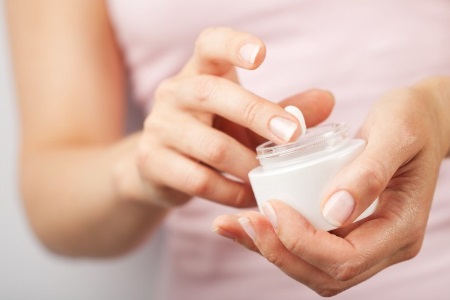 How much time do you typically spend making yourself look presentable in the morning (showering, styling your hair, makeup, shaving, etc.)?
Have you ever wondered whether anyone else does the quirky things you do? Here's your chance to find out! Vote on these fun polls!
Take test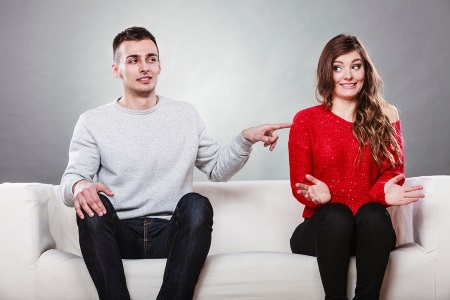 Who do you think has it easier in life, men or women?
Are your views modern or old-fashioned? How do you feel about being with a partner who makes more money than you? Share your opinion!
Take test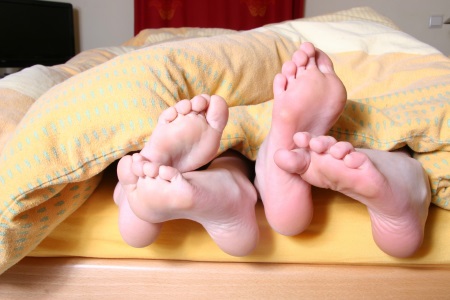 How do you feel about pre-marital sex?
Love is universal...and so are relationship problems! Where do you stand on staying friends with an ex or on pre-marital sex? Vote here!
Take test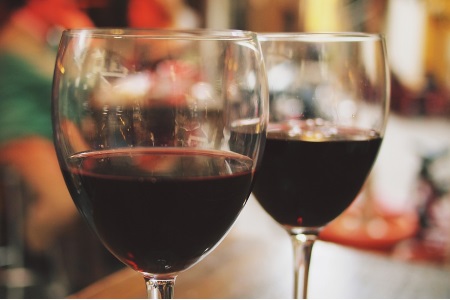 If you could indulge in one of the following TONIGHT, which would you choose?
On-the-spot decisions can offer a lot of insight into your true values, priorities, and desires. Lay it on the line with these insightful polls!
Take test
View all Polls & Surveys