Top Five Professional Tests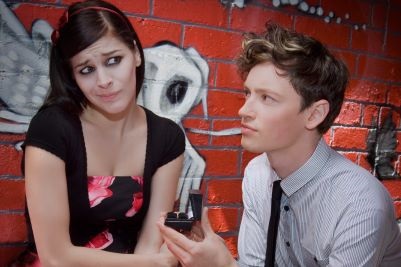 Fear Of Relationship Commitment Test
Are you a commitment phobe or ready to commit to love? Fear of commitment seriously impacts love relationships. Take the Fear Of Commitment Test to probe for commitment issues and fear of intimacy.
Take test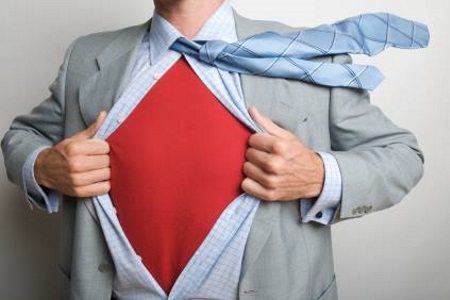 Self-Esteem Test
Is your self-image one of confidence or insecurity? Self-esteem can impact everything from who you date and how you dress, to your career success and overall happiness. Find out if you need to build your self-esteem with this test.
Take test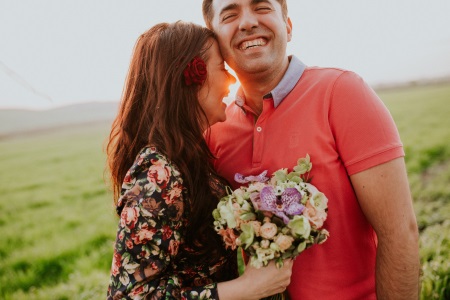 Emotional Intelligence Test
Take the Emotional Intelligence Test to find your EQ and get tips on improving emotional intelligence. Emotional intelligence is important for leadership, relationships at work and in personal life.
Take test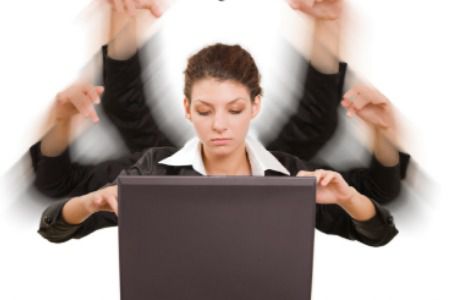 Office Skills & Job Fit Test
Want to be an administrative assistant, secretary, or office clerk? How is your typing speed, filing, proofreading, data entry? Take your skills with the clerical aptitude test!
Take test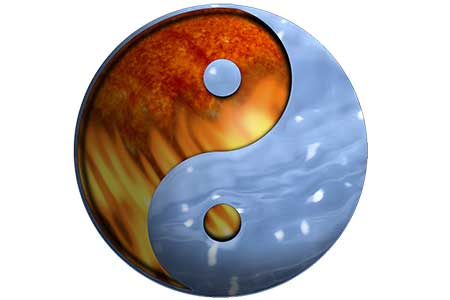 DISC Personality Test
Curious about your DISC personality profile? Want to know which traits you possess? Find out with this test!
Take test
View all professional tests
Top Five Just-For-Fun tests
The Geek Test
Are you part of an obsessive fandom? Do you collect memorabilia? Do you know more facts about your favorite character than the creators? Take this test!
Take test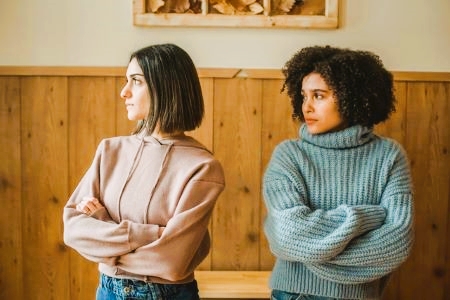 The Stubbornness Test
Do you insist on having things your way? Do you doggedly dig your heels in even when you know you're wrong? Find out how hard-headed you with this quiz.
Take test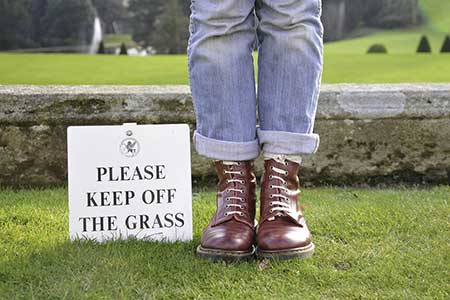 The Jerk Test
Do you have a way with the ladies...in that they run the other way? Do you act like you're a god-given gift to women? Have you been told that you need a bit of an attitude adjustment? Find out where you fall on the gentleman scale with The Jerk Test.
Take test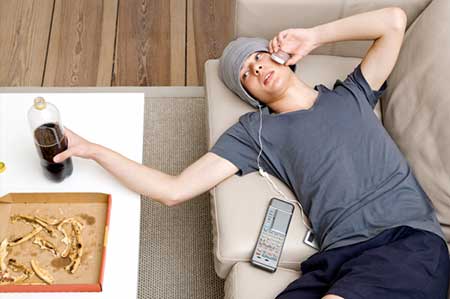 The Couch Potato Test
Find yourself sitting in front of the TV watching everything from cheesy talk shows to infomercials? Does your couch have a permanent imprint of your bottom? Do you know more about what's going on in Prison Break than your own neighborhood? It may be time for you to take The Couch Potato Test!
Take test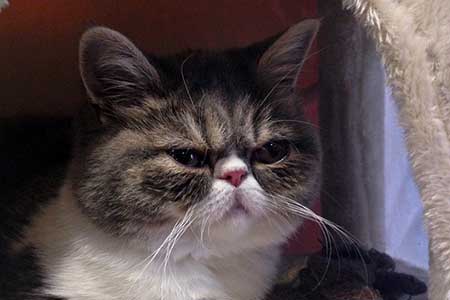 The Party Pooper Test
Are you a party pooper? Have a tendency of bursting everyone's bubble (and your own)? Find out if you're the life of the party or a total killjoy with The Party Pooper Test!
Take test
View all Just-For-Fun tests
Top Five Polls & Surveys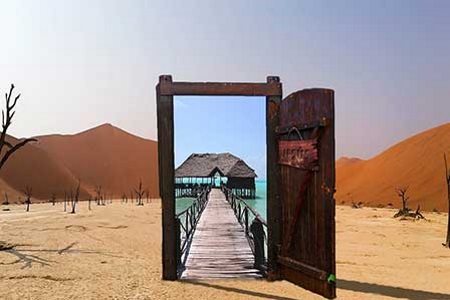 Do you believe in destiny?
Have you ever taken the time to sit down and really think about what matters to you? Now's your chance! Assess your priorities with these polls.
Take test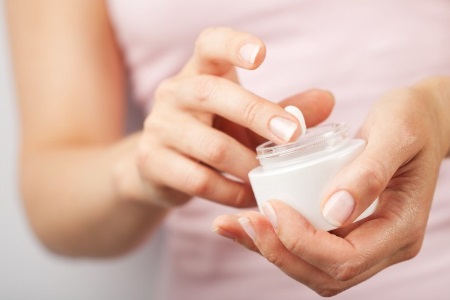 How much time do you typically spend making yourself look presentable in the morning (showering, styling your hair, makeup, shaving, etc.)?
Have you ever wondered whether anyone else does the quirky things you do? Here's your chance to find out! Vote on these fun polls!
Take test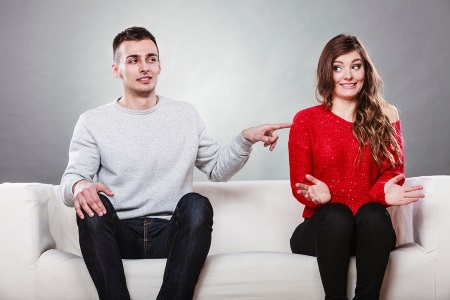 Who do you think has it easier in life, men or women?
Are your views modern or old-fashioned? How do you feel about being with a partner who makes more money than you? Share your opinion!
Take test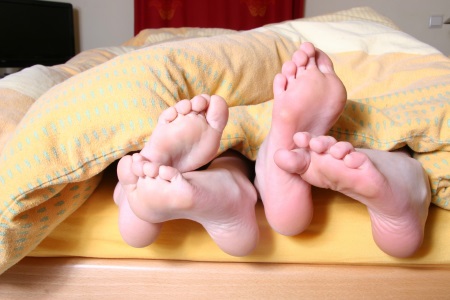 How do you feel about pre-marital sex?
Love is universal...and so are relationship problems! Where do you stand on staying friends with an ex or on pre-marital sex? Vote here!
Take test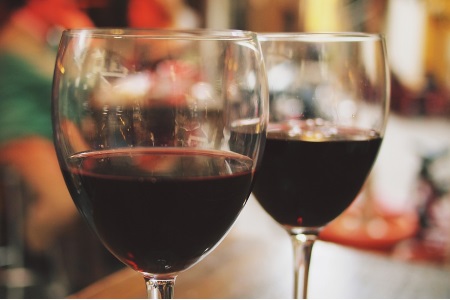 If you could indulge in one of the following TONIGHT, which would you choose?
On-the-spot decisions can offer a lot of insight into your true values, priorities, and desires. Lay it on the line with these insightful polls!
Take test
View all Polls & Surveys