Try this fun test!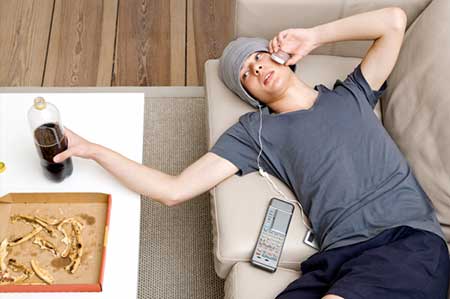 The Couch Potato Test
Find yourself sitting in front of the TV watching everything from cheesy talk shows to infomercials? Does your couch have a permanent imprint of your bottom? Do you know more about what's going on in Prison Break than your own neighborhood? It may be time for you to take The Couch Potato Test!
Take test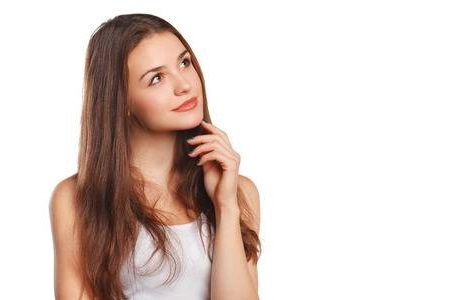 Image Twist
Put your visual skills to the test! Challenge your mind with this fun brain teaser!
Take test