Try this fun test!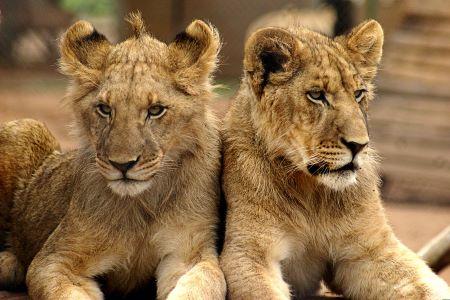 The Sibling Rivalry Test
Are you and your sibling constantly trying to one-up each other? Do you steal each other's clothes, snacks, and thunder? Find out how deep your rivalry goes with this quiz.
Take test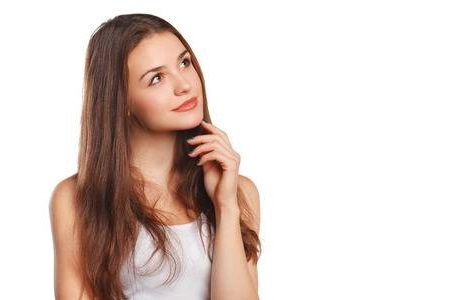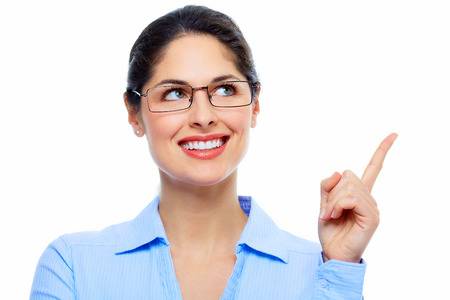 Shakespeare
Consider yourself an expert on Shakespeare? Test thy skills good sir or madam with Shakespeare Trivia!
Take test