Press releases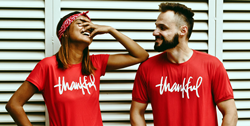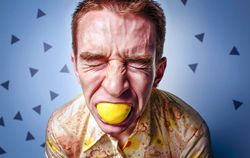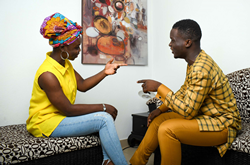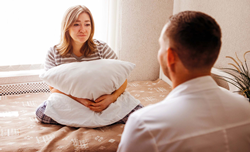 New Study Indicates That Verbal Abuse Is More Damaging Than Physical Abuse
2023-04-15 [PRWEB]
A study by Psychtests.com shows that verbal abuse can cause as much damage as sexual abuse, and more than physical abuse - and in cases where a victim has suffered more than one form of maltreatment, psychological abuse creates a synergistic effect. The study also sheds light on the amazing resilience of how survivors.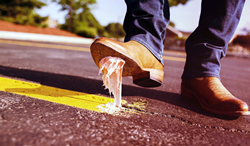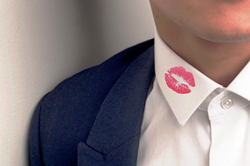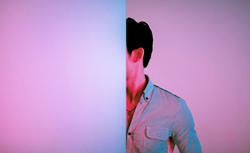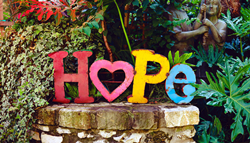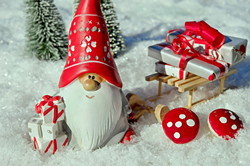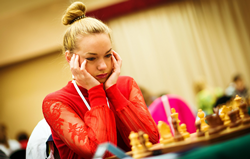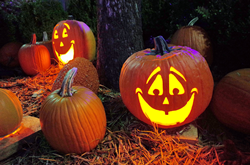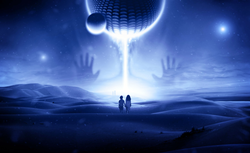 Aliens Welcome! New study probes into the psyche of alien enthusiasts
2022-10-19 [PRWEB]
According to a study by PsychTests.com, the majority of people believe there is life on other planets. However, alien enthusiasts are not just UFO and Area 51 obsessed - they are also open to the idea of ghosts, reincarnation, and other paranormal phenomena.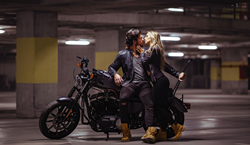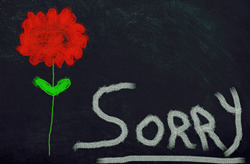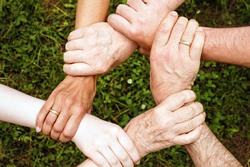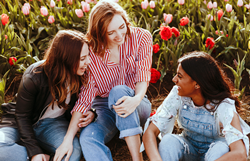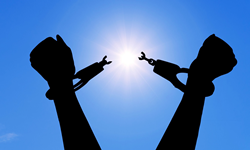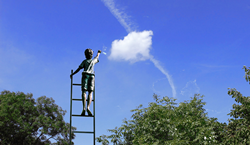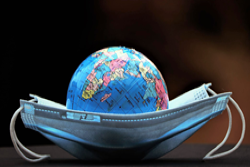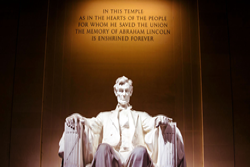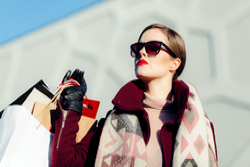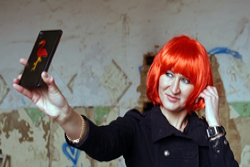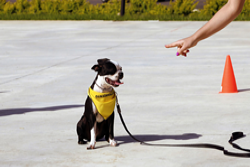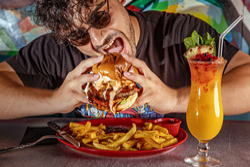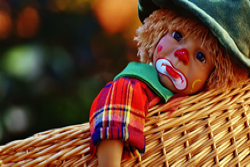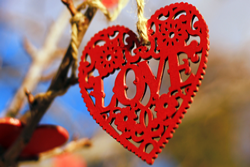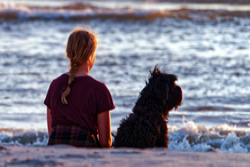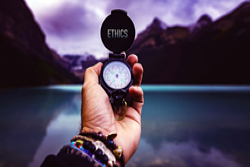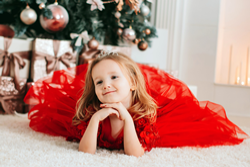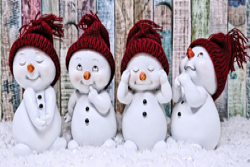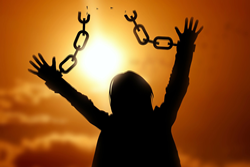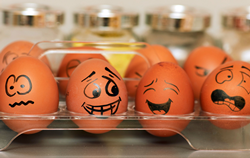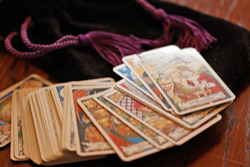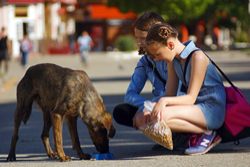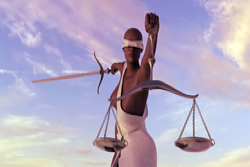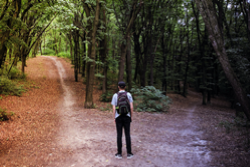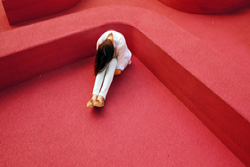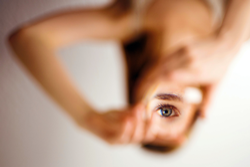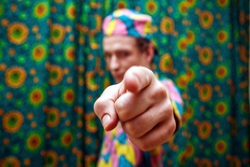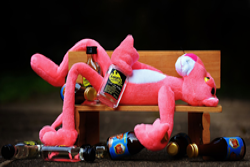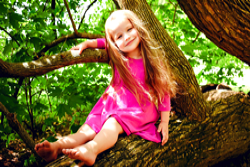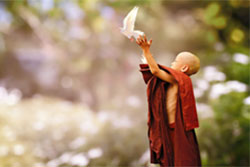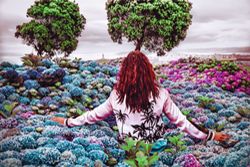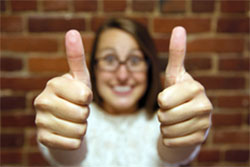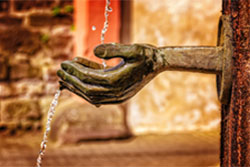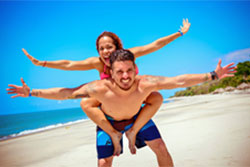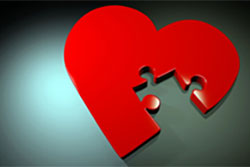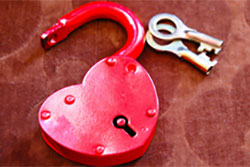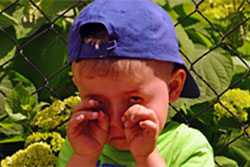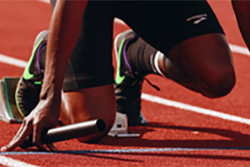 Feeding On Failure - New Study Looks At The Value of Messing Up
2021-01-18 [PRWEB]
A recent study by PsychTests.com reveals that people who embrace failure - and the wisdom, motivation, and resilience it provides - have significant advantage over those who don't, including higher self-esteem, better coping skills, and a lower need for approval.