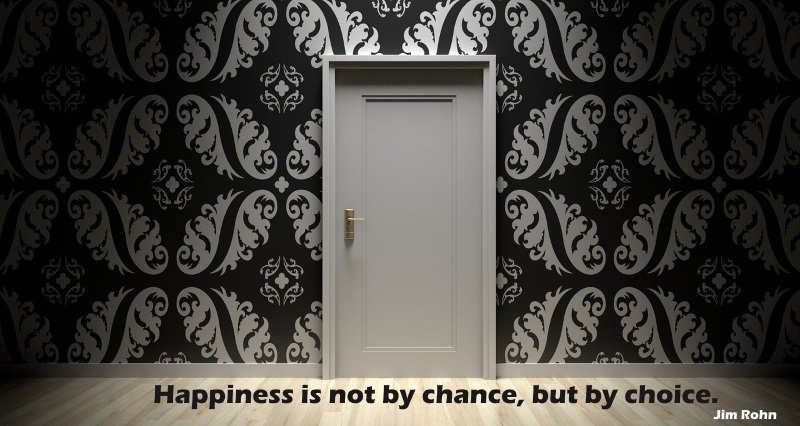 May is Mental Health Awareness month. With most of us stuck indoors, isolation will start to take a psychological toll. This is probably less of an issue for introverts like myself, but I sometimes feel compelled to go outside, if only to break the monotony a little. Frankly, my biggest concern is that spending so much time on my own will make it a lot harder to return to civilization again.
Here are some tips for dealing with the different emotions you may experience during the lockdown:
If you're feeling frustrated about having to stay indoors…
Start prepping your garden for the summer. Order or pick up some seeds and pots, and start planting away. If you live in an apartment and only have access to a balcony, don't despair. There are plenty of plants that can thrive in a less natural environment, including tomatoes, blueberries, peppers, mint, parsley, basil, and lavender.
Go for a walk, but with one main purpose: To find a sense of peace. Don't use your time outside to lament or complain about your circumstances. Instead, make it your intention to look for things that make you smile. Yesterday, I saw a flock of geese returning from the south, buds growing on trees, my first ladybug of the season, and pictures of rainbows taped on the windows of many homes.
Fire up the BBQ. Nothing says "summer" and "outdoors" like burgers and steaks on the grill.
Go on a virtual tour of museums, zoos, aquariums, or theme parks from around the world.
If you're feeling bored…
Re-arrange your furniture. You'd be surprised at how much it can change a room and create a sense of newness.
Take up a new hobby. Try baking, painting, scrap-booking, blogging, origami, magic tricks, learning a language, meditation, or crafts.
Explore your ancestry and put together a virtual family tree.
Dust off those jigsaw puzzles at the back of the closet. I've turned my coffee table into a picturesque view of the Venice canals…although in the interest of full disclosure, putting this puzzle together was a test of patience. I often found myself having to take a few deep breaths in order to suppress the urge to flip the table over and throw all the pieces over the balcony like cardboard confetti.
Put your comedic skills to the test. Write some funny memes or humorous insights about your time in isolation.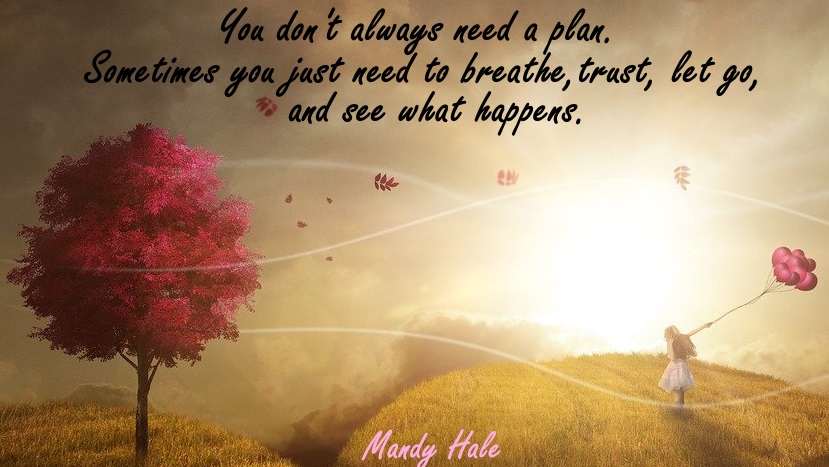 If you're feeling sad or lonely…
Reach out to people. Take advantage of free apps on your phone to call, text, or video call friends and family.
Start a fun discussion on Facebook or Twitter. Talk about how your pet is coping with your constant presence, how isolation has changed you for the better, or unique ways to keep yourself entertained.
Join an online forum (or create one), that discusses a topic you are passionate about.

Be a virtual volunteer. This can include doing check-in calls for seniors who are seeking companionship, tutoring, or helping people who are blind or have vision issues to read documents, recipes, labels, and more (check out bemyeyes.org).
If you don't mind a little travel (and have protective equipment like masks and gloves), you can volunteer to deliver groceries to people who cannot venture out during the pandemic.

Talk to a therapist or life coach. A lot of mental health professionals are offering their services via telephone or video-conferencing. If you're worried about the cost, seek out a therapist who charges fees on a sliding scale.
If you're feeling scared or worried…
Unless you're in immediate danger, a lot of your worries are likely to consist of "what-if" scenarios. Stop, take deep breaths until you feel yourself calming down, and remind yourself that you are safe.
Remember, you are not alone. Everyone is struggling with the fallout of the pandemic, be it physically, emotionally, or financially. Don't allow the fear to take control of you – instead, take control of the fear. Focus your energy on researching resources and information online to help you to deal with any issues you are struggling with. Fear creates a sense of helplessness; taking action allows you to regain a sense of control.
When you catch yourself ruminating, find a distraction. Listen to podcasts, lose yourself in an engaging book or movie, start a home project, play an online mystery game, or look up some funny memes.
Re-frame your thoughts. It's not about pretending that everything is fine, it's about compelling yourself to look at your circumstances from a different perspective. For example:
"I am all alone" could also be "I am making it a point to enjoy my own company."
"I am stuck indoors" could also be "I am safely tucked away indoors."
"I am getting so fed up" could also be "I need to find new ways to entertain myself."
"It feels like this lockdown will never end" could also be "Here's a list of things I'd like to do once the lockdown is over."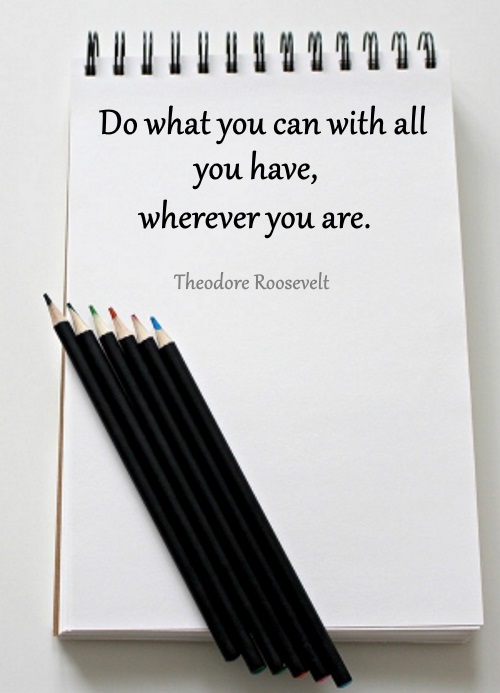 Stay on top of your mental health with the free Pandemic Resilience Test.
Insightfully yours,
Queen D