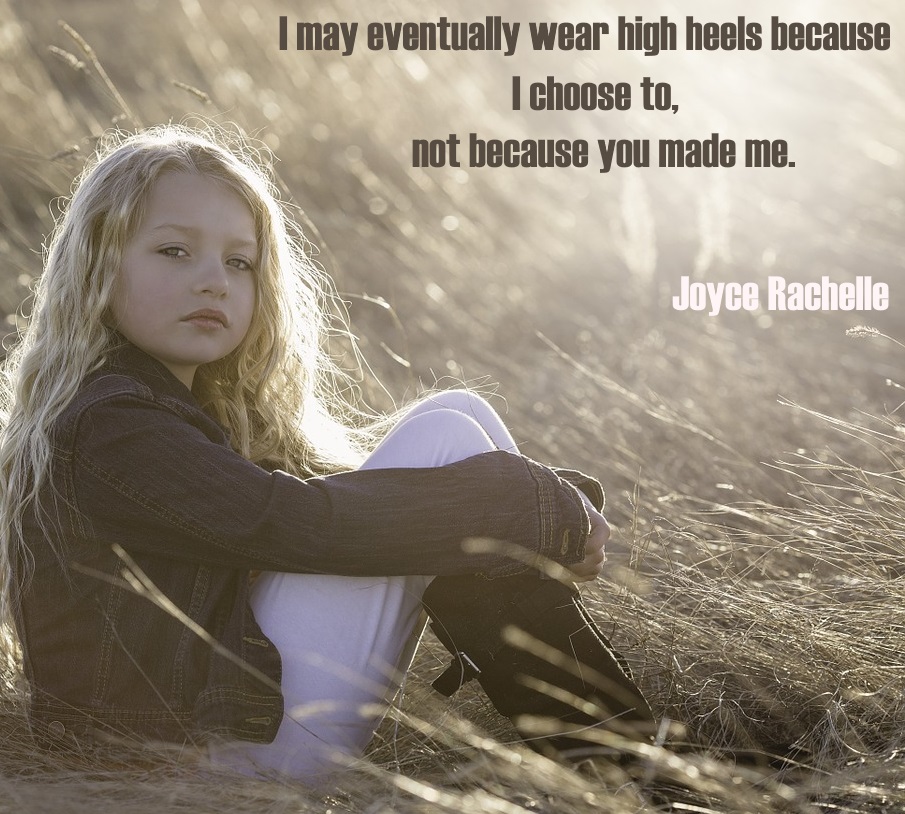 As a child (and to this day), I'd rank my "girly-ness" at a 5. I played with Barbie, had a tea set, and read a lot of girl-oriented book series. I will also confess that I still thoroughly enjoy getting my nails done and can rock a pair of stilettos.
But that's as far as it goes (as in that's as much girly stuff I can tolerate without wanting to vomit). Because on the flip-side, I love sports, beer, and heavy metal. My decorative tastes never venture far from black and red. I don't do pep rallies, pigtails, gossiping, or shopping. I would rather hang out with a group of guys at a bar watching a hockey game than drink martinis and dish about who did plastic surgery on what and where. Raising a boy would be easy for me; raising a girl would be a nightmare. The only French braid I want to be making is the edible bread kind.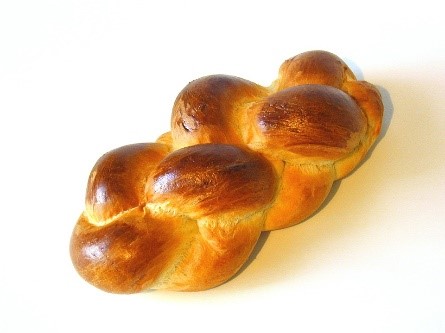 Not all woman envision themselves as June Cleaver-esque moms, with the spotless homes, perfectly coiffed hair (no messy buns here), and freshly baked cookies. Granted, some women still embrace traditional views on parenting, but recent research we conducted indicates that modern women, particularly those who grew up as "tomboys," are giving the boot to conventional gender role views on how to raise their kids, and dropping the hammer on gender stereotypes about how boys and girls should behave.
Analyzing data from 5,437 women who took our Gender Roles Test, we compared two unique groups of women: Those with "tomboy" tendencies and those who are/were more "girly". Here's how these two groups of women compared in terms of their attitudes towards parenting and gender stereotypes: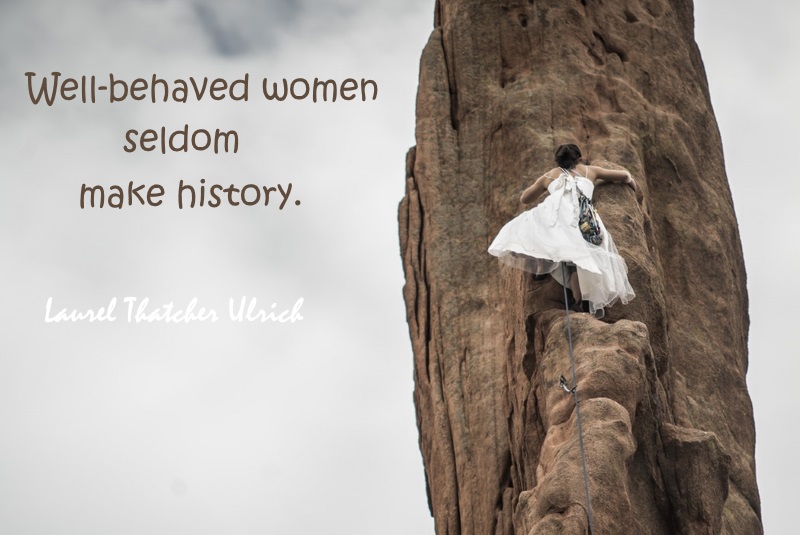 81% of tomboys and 63% of girly-girls support the idea of stay-at-home dads and working moms.
4% of tomboys and 15% of girly-girls believe that moms who put their kids in daycare in order to have a career are "neglecting their children".
11% of tomboys and 22% of girly-girls believe that women should be responsible for the bulk of the childcare.
9% of tomboys and 20% of girly-girls believe that men should be the ones to discipline children.
30% of tomboys and 53% of girly-girls believe that girls and boys are naturally inclined to adopt behaviors and interests traditionally related to their gender.
2% of tomboys and 15% of girly-girls believe that daughters should be discouraged from being too tomboyish.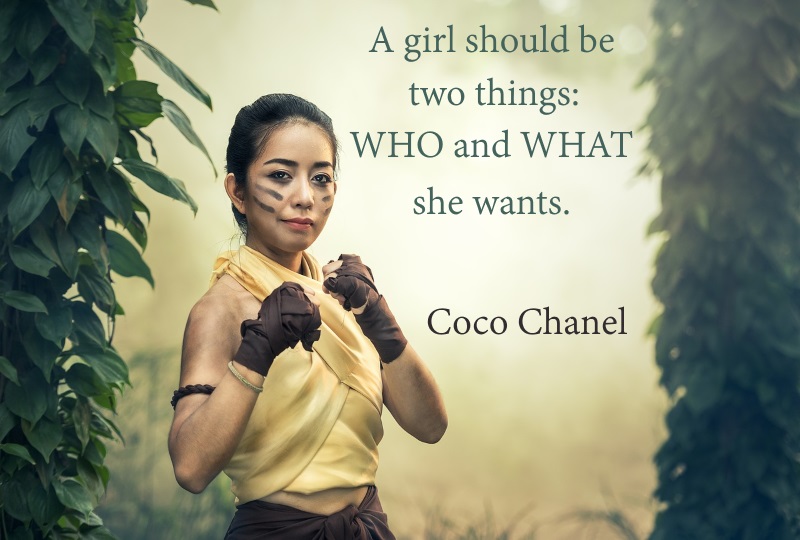 5% of tomboys and 15% of girly-girls said that it would bother them if their son developed an interest in stereotypically feminine activities, and would discourage it…or even punish it! (13% vs. 31% respectively).
13% of tomboys and 20% of girly-girls believe that boys should do whatever they can to avoid being called a "sissy".
11% of tomboys and 21% of girly-girls said that they would be uncomfortable seeing a little boy dressed in pink.
71% of tomboys and 55% of girly-girls would opt for a gender-neutral nursery.
90% of tomboys and 75% of girly-girls believe that daughters should be encouraged to reach for any goal they are interested in, even if it's not a traditionally feminine aspiration.
As a self-proclaimed tomboy, I'm happy see that we are ushering in new, more varied views of what it means to be a woman and a mom – and not just in Western countries. Even in traditionally patriarchal societies we are starting to see a shift, a revamp of the role of women in society. You can even see evidence of this on TV shows of the last few decades, where the depiction of moms has been completely redefined: Lorelai Gilmore ("Gilmore Girls"), Claire Dunphy ("Modern Family"), Mindy Lahiri ("The Mindy Project"), and Rainbow Johnson ("Black-ish").
Now we're seeing corporate moms, single moms, and women who eschew motherhood completely. This doesn't mean that every little tomboy will grow up to be a modern-thinking feminist (in fact, only 15% of the tomboys and 13% of girly-girls are involved in feminist causes). What our study has shown is that women who were given the freedom to explore interests beyond the dictates of gender stereotypes have developed a much broader, less limiting view of what it means to be a woman and mom.
These women want to be, or already are, the type of moms who want their kids to grow up in a world where their possibilities are limitless.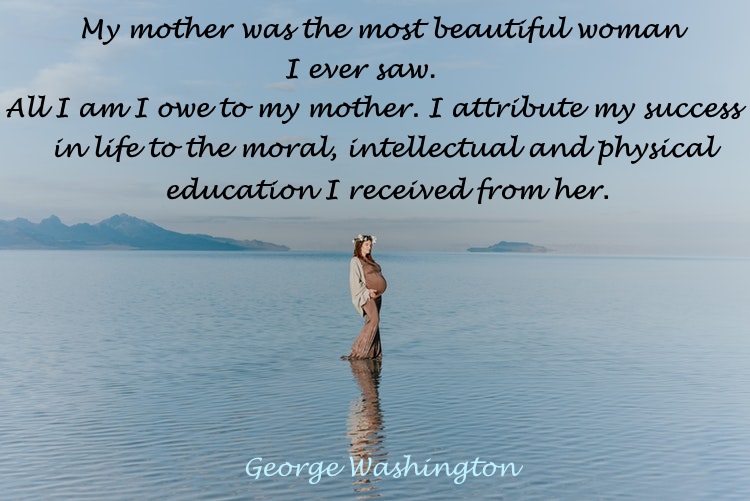 Insightfully yours,
Queen D